Hosting a kid-friendly party at home can be a fun and rewarding experience. It is a great way to celebrate special occasions and make lasting memories with family and friends. However, planning a party that is both fun and engaging for children can be a challenge. In this article, we will provide you with some tips to help you host a successful and memorable kid-friendly party at home.
1. Plan Ahead
The key to a successful kid-friendly party is planning ahead. Start by choosing a theme for the party and creating a guest list. Then, decide on the date, time, and location of the party. Make sure to send out invitations well in advance so that your guests have plenty of time to RSVP.
2. Create a Kid-Friendly Menu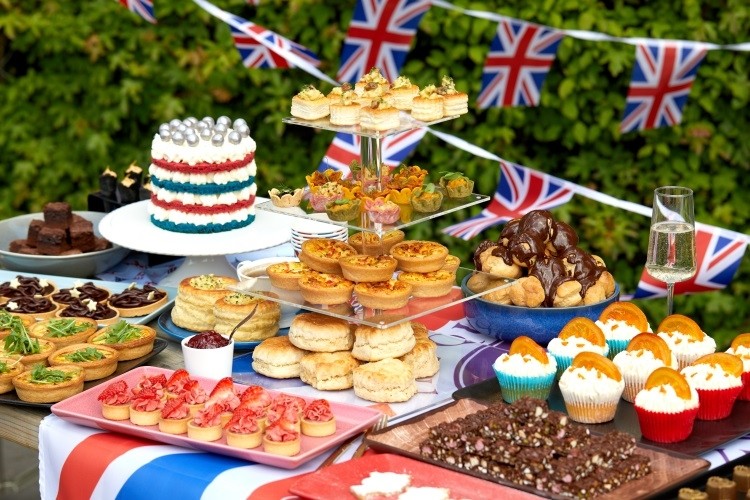 When planning the menu for the party, keep in mind that children have different tastes and preferences than adults. Make sure to include kid-friendly foods such as pizza, hotdogs, and macaroni and cheese. You can also serve healthy snacks such as fruit and vegetable trays. Don't forget to include some fun and colorful treats such as cupcakes, cookies, and candy.
3. Provide Fun Activities
One of the most important parts of a kid-friendly party is providing fun activities for the children to enjoy. Consider setting up a craft table where kids can make their own party favors or decorations. You can also set up a game area with board games, puzzles, and age-appropriate video games. If the weather allows, consider setting up an outdoor play area with a bounce house, water slide, or other fun activities.
4. Hire Entertainment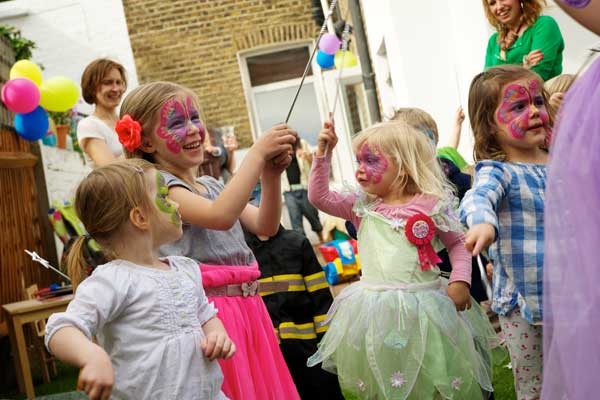 If you want to take your party to the next level, consider hiring entertainment such as a clown, magician, or face painter. This will provide the children with a fun and engaging experience that they will never forget.
5. Keep Safety in Mind
When hosting a kid-friendly party at home, it is important to keep safety in mind. Make sure that your home is childproofed and that any potential hazards are removed or secured. Keep an eye on the children to make sure that they are safe and supervised at all times.
Hosting a kid-friendly party at home can be a fun and rewarding experience. With a little bit of planning and creativity, you can create a memorable party that your guests will never forget. Remember to keep safety in mind and provide plenty of fun activities and delicious food to make your party a success.